Wuxi Union  located in Wuxi Jiangsu province,close to Shanghai was established in 2006. We are a professional exporter for household supplies including household cleaning tools such as floor mop, window squeegees, brooms , kitchenware cleaning brushes,candles and fragrances. In 2007 we set up a joint venture of candles. Since then our business has  developed rapidly every year. Then late to 2013 , in order to provide better and more professional service for our overseas customers, we established our own factory covering an area of 2000sqm for producing cleaning products . Now we have around 100 staffs including an experienced management team.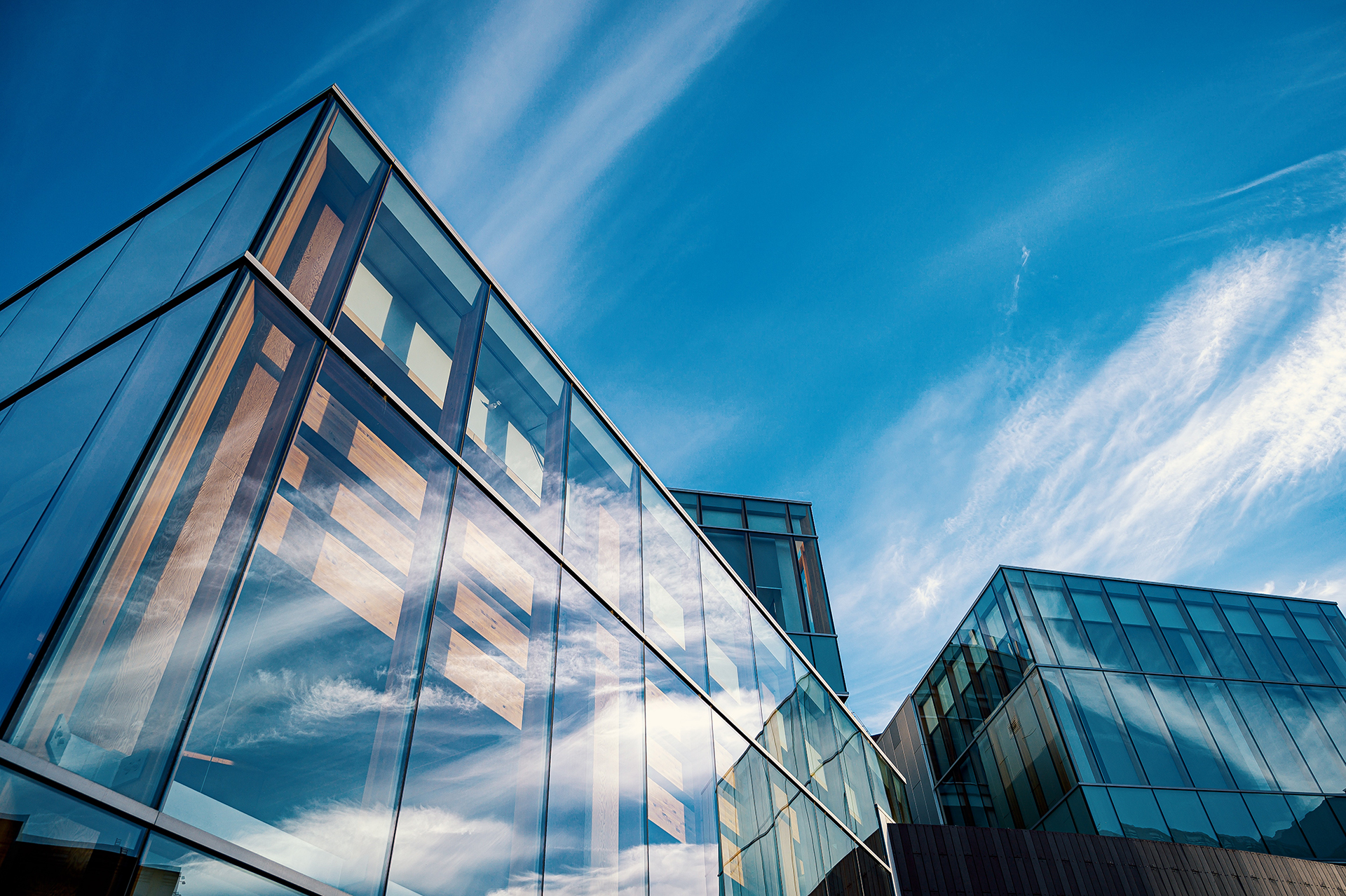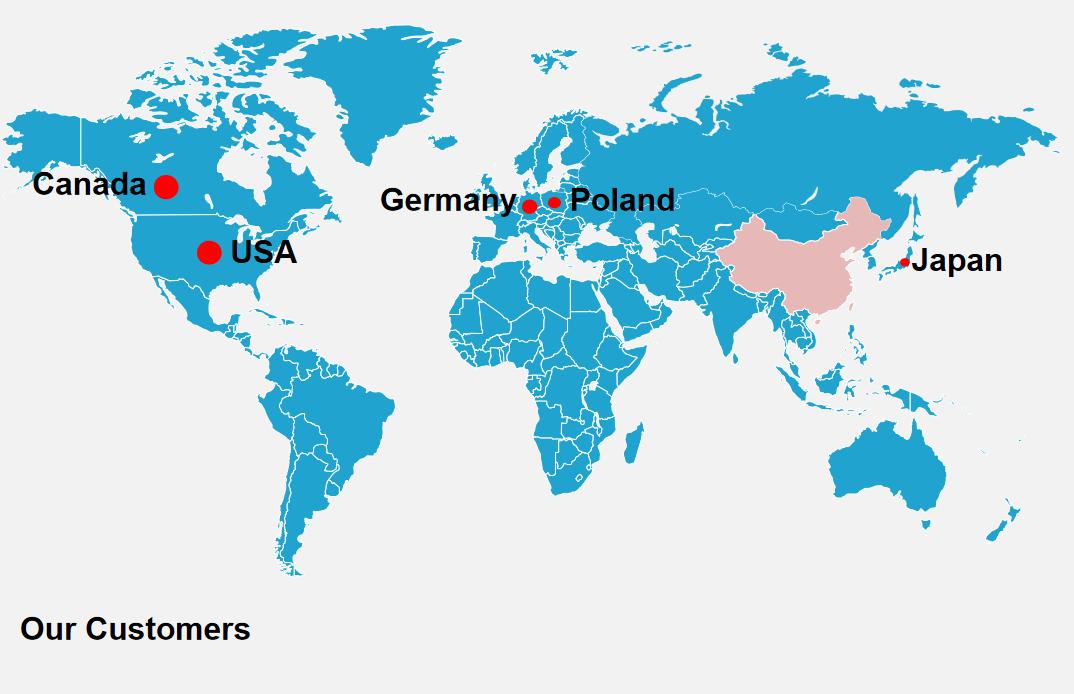 Nowadays we have a wide range of products for exportation, covering from household cleaning tools to home decoration items. 1.Floor cleaning series, we are very professional in mop production. We provide mop with different functions and different materials such as microfiber cloth, chenille according to customers request. And we can offer not only mop cover, but also mop set including pole, mop boards with different shapes. 2. kitchenware cleaning tools, the variety is very rich, especially we offer  bamboo handle brush series, they are popular and welcomed in the overseas markets for its humanized design and eco-friendly feature. 3. other cleaning items such as microfiber duster, blinder cleaner, window squeegee. Finally is candles and aromatherapy rattan diffuser. We can make jar candles, tin candles, festival candles, lovely animal or planted-shaped candles and high quality reed diffuser. Of course for all our products series, we also can provide professional OEM or ODM for customers from all over the world.
Our global sales: Now our products are mainly exported to Eu, USA ,middle east area and Japan, for example we have a good and long-term business relationship with ALDI and LIDL, and UNGER.
We are an efficient and innovative management team with high responsibility sense,  We also have a trading department sourcing home products for different customers, we have profound experience in sourcing and supplying varieties of products. we are professional to provide competitive price while high quality products for our customers . More importantly we always offer professional service from pre-order to after sales . Our goal is to make all of our customers satisfied and a double- win effect. We welcome all new and old customers to contact us if you are interested in our products. Thank you.